CONNECTIONS AND ACCESSORIES
Every connection we make is based on Krah Mexico pipes. All our special connections and accessories are designed to satisfy the stiffness needs, considering even the welds. Each connection can have any type of union and can be joined to pipes in whichever method the client needs, even electrofusion joint with bell and spigot.
Variety of Krah Mexico connections and accessories
Horizontally buried storage tanks
Vertically superficial storage tanks
Regulating tanks
Pumping frames
Concrete adapters
Reductions
Flanges
Stub-End
T Connection
Y Connection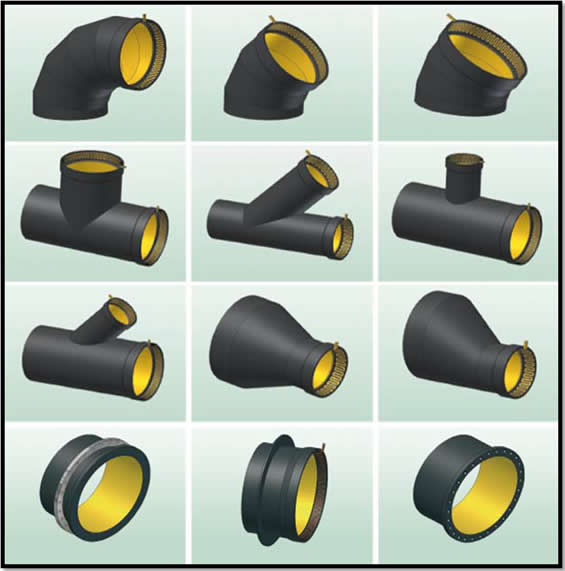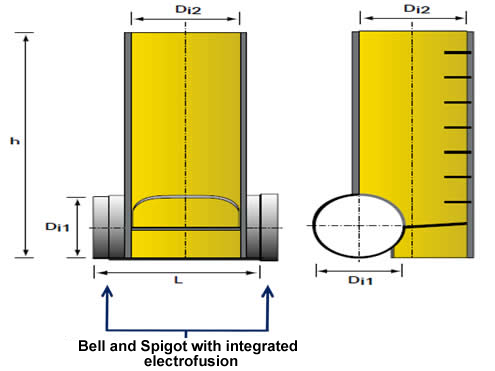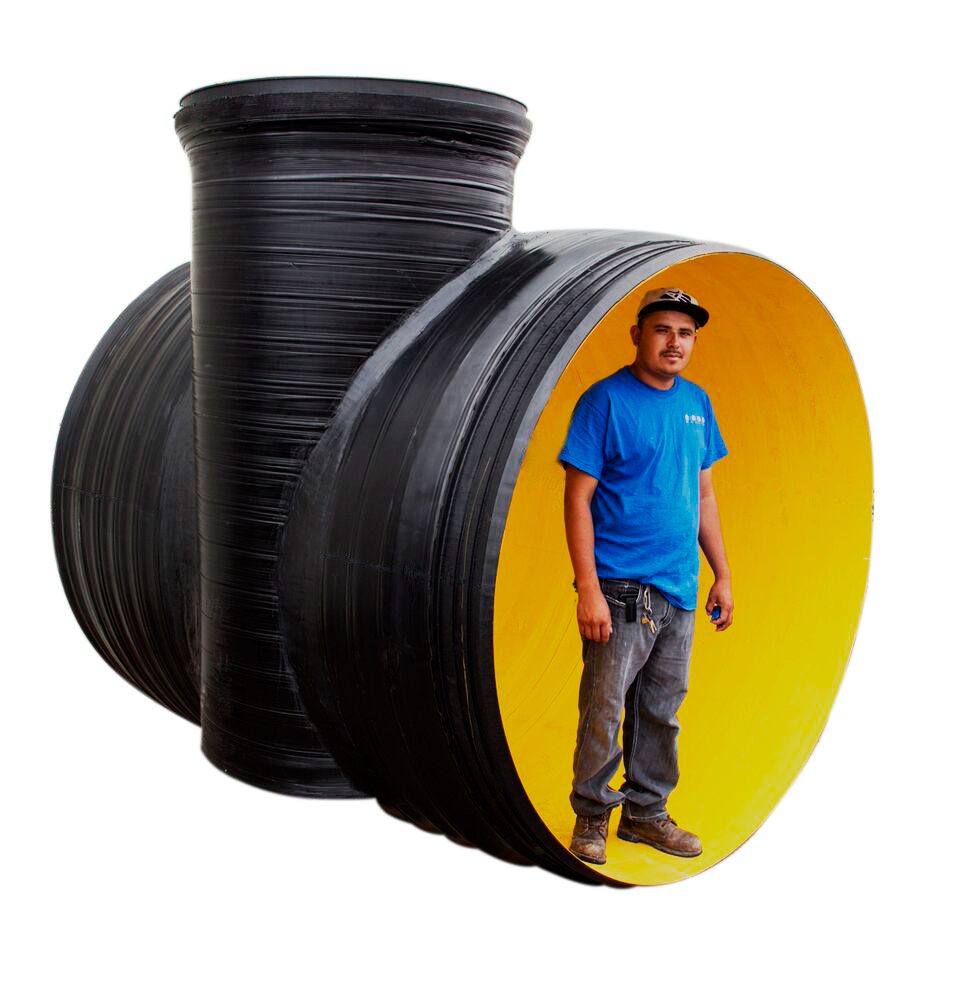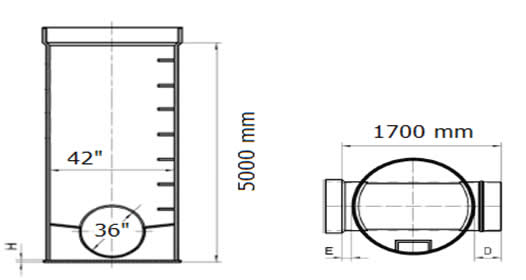 Do you need more information about our high density polyethylene pipes?