KRAH MEXICO PROFILE WALL PIPES
When a customer receives a technical offer from us, they will receive a specific pipe with a given profile, that will satisfy all the required need for their project. In this offer, a specific profile will be presented and if consist in three parts, which are as followed:
Profile Type: Is the type of geometry which is being proposed.
PR Profile
CPR Profile
OP Profile
SQn Profile
Core diameter: The diameter of the corrugation core used in the proposed profile. Some of the core diameters we carry are as followed:
Moment of Inertia: The moment of inertia of the cross section of the pipe divided by 1000, typically the higher the moment of inertia, the ring stiffness of the pipe will be higher.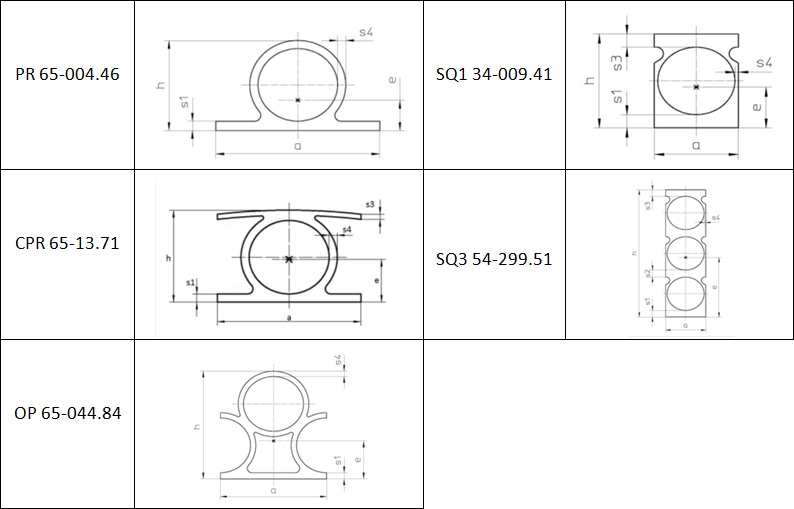 Do you need more information about our high density polyethylene pipes?